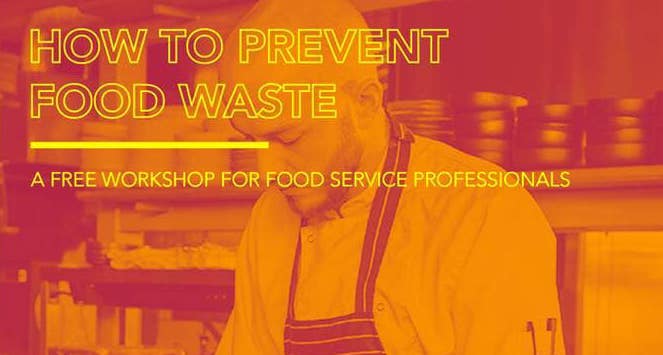 How to Prevent Food Waste Workshop with Hamilton County Recycling and Solid Waste District
9 a.m. — 12 p.m. | Monday, February 24
Calling all Food Service Professionals!

Are you a restaurant manager, chef, catering director, or an individual working in a culinary supervision role? We have the perfect opportunity for you.

Join us at The Phoenix on Monday, February 24 from 9 a.m. - 12 p.m. for a FREE Food Waste Prevention Workshop with national expert, Executive Chef and Food Waste Prevention Catalyst, Robb White.

This interactive workshop will help you create a strategic roadmap for your business based on the best practices created by the World Wildlife Fund, American Hotel & Lodging Association, and others.

Sign up and learn how to reduce food waste, empower your employees, protect the environment, and improve your bottom line.
Together as neighbors, we can work toward a sustainable environment!


For questions, please contact Hamilton County Recycling and Solid Waste District by calling (513) 946-7736 or emailing savethefood@hamilton-co.org.