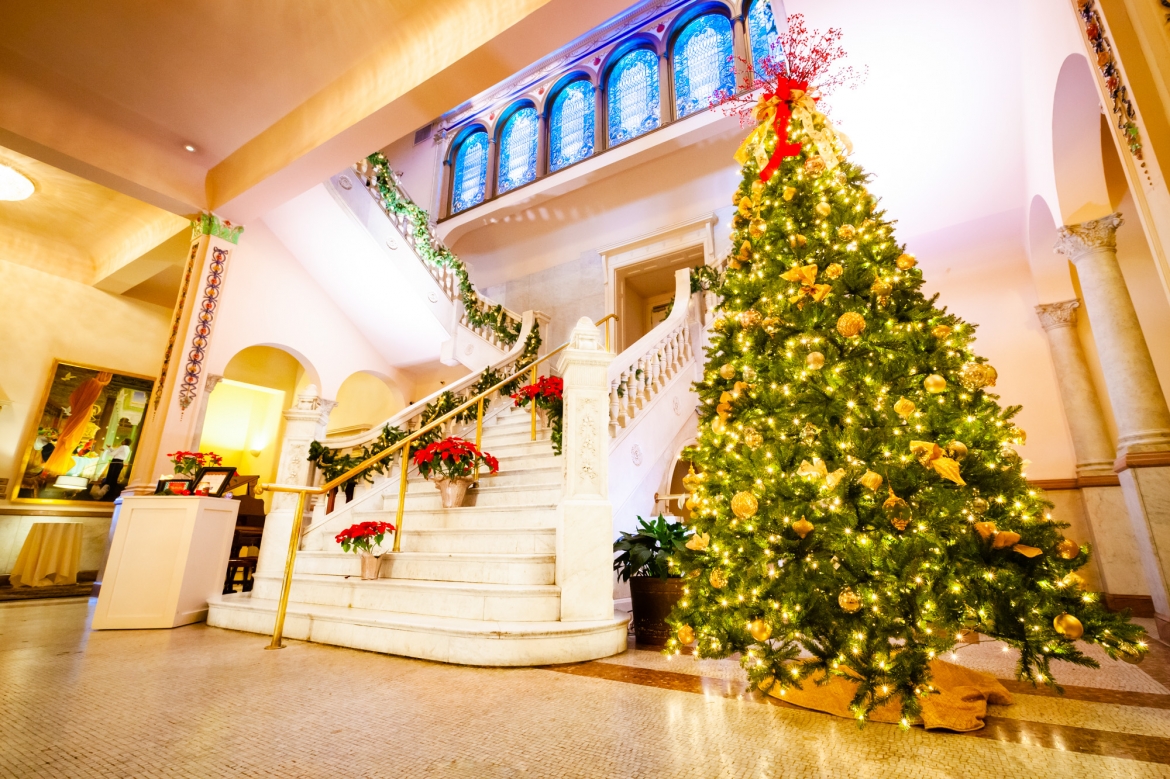 *Click above pictures to access full mini gallery
Celebrate the holidays with The Phoenix! Whether you are planning a company happy hour, private dinner or catering to your office or home, The Phoenix has your holiday gatherings covered. We've put together Holiday Packages to give you an idea of some of our popular seasonal offerings, everything is customizable.
Make sure to "Like Us" on Facebook to stay up to date with what is going on in our kitchen and the latest holiday party trends.