Weekly Take & Bake Dinners
Planning dinner for your family? We have you covered! Explore our schedule of weekly Take & Bakes below.
Ordering process: To place your order, please call (513) 721-8901 or email kleinl@thephx.com. Voicemail messages and/or emails are not considered confirmed orders. Credit card is required at the time of the order.
Order pickup: Please call us upon arrival, and we will bring your order out and load it into your car.
*No refunds on orders cancelled less than 72 hours of pickup.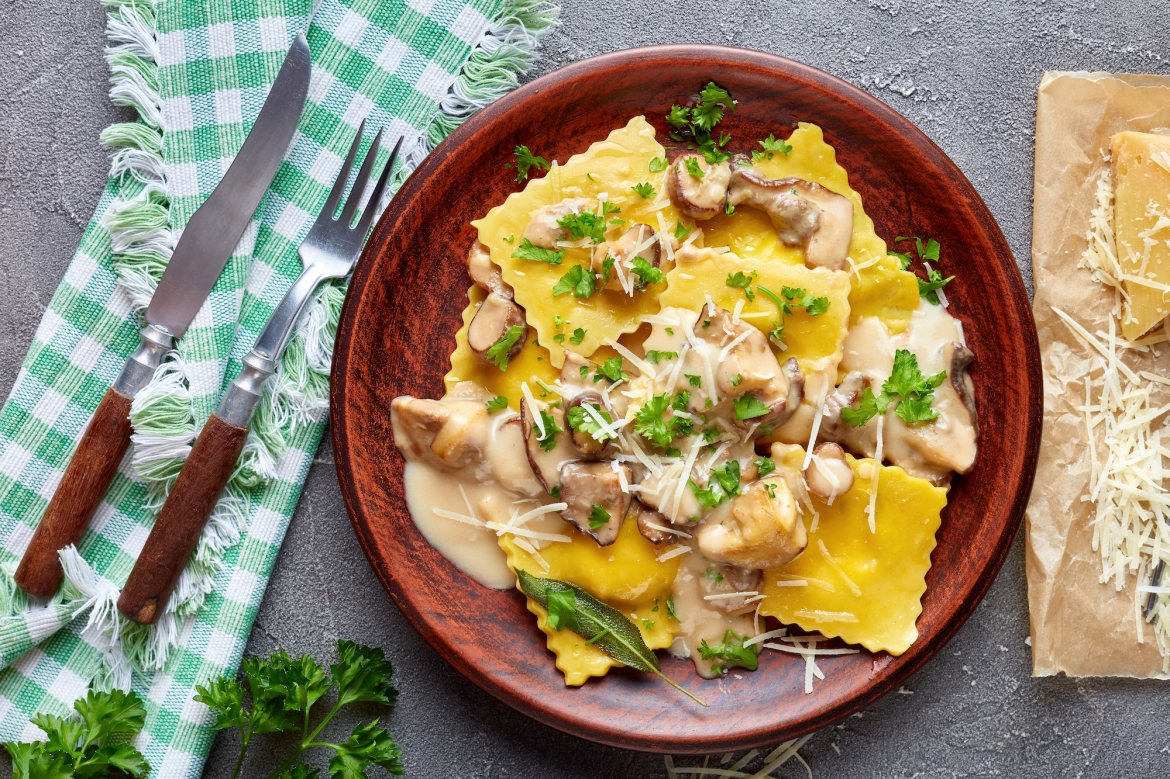 April 23rd | Baked Portabella Mushroom Ravioli
Serves 4 | $60
Baked Portabella Mushroom Ravioli | Truffle Cream Sauce, Pulled Short Rib
Arugula Salad with Lemon Vinaigrette
Garlic Breadsticks
Orders due by April 21, 2021 by 3pm
Pick Up: April 23rd, between 3pm - 6pm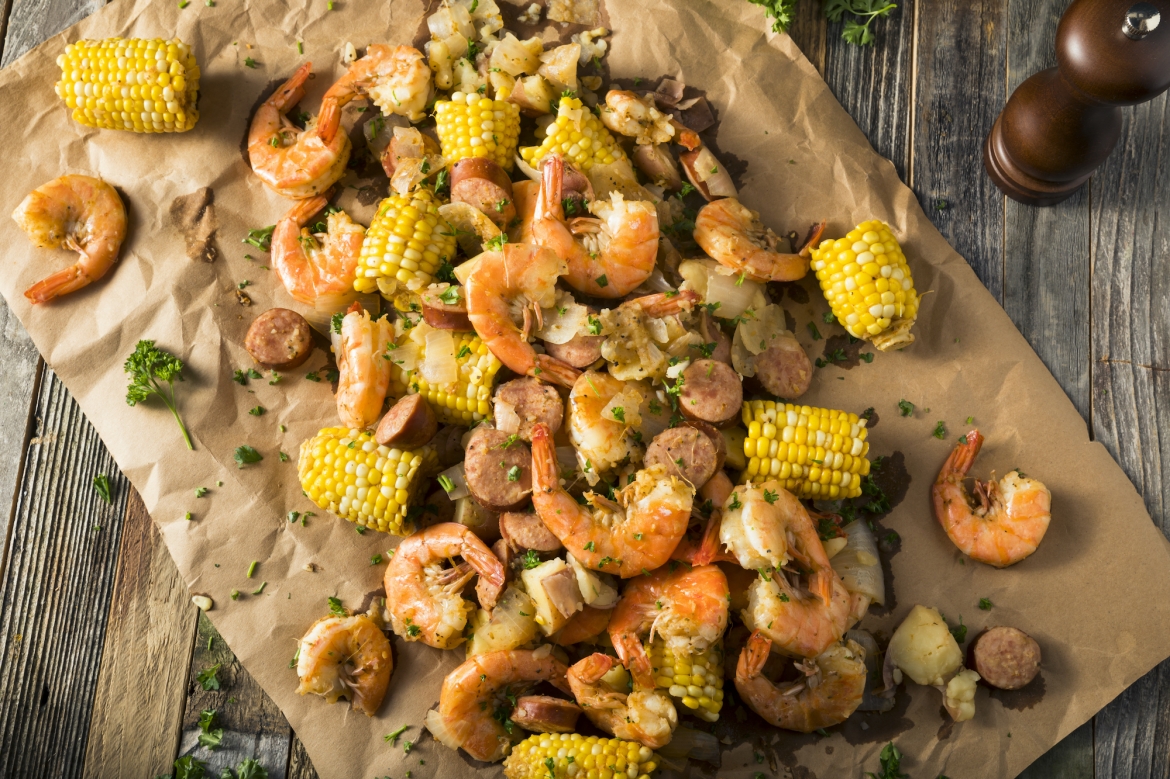 April 30th | Shrimp Boil
Serves 4 | $70
-Shrimp Boil | Potatoes, Corn, Andouille Sausage, Creole Seasoning
-House Salad with Vinaigrette
-Dinner Rolls
Orders due by April 28, 2021 by 3pm
Pick Up: April 30th, between 3pm - 6pm