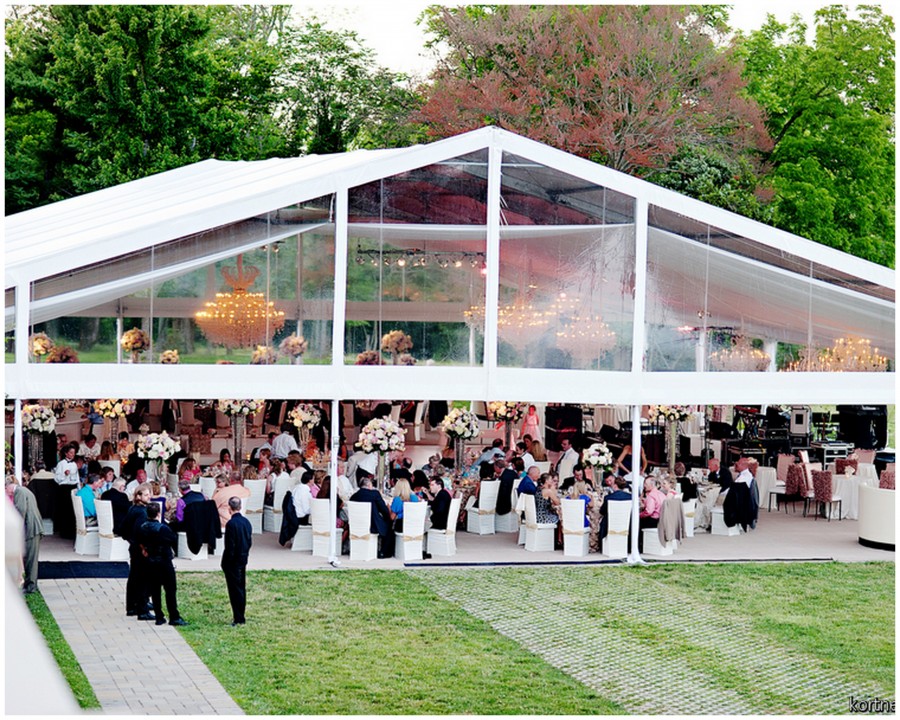 Greenacres Arts Center
About:
Imagine hosting the event of a life time at one of the most prestigious and truly magical settings in the region. Not only are Greenacres' Arts Center and its gardens a breathtaking canvas, but they inspire the creativity of custom designed planning for a variety of events.
Our event and culinary team looks forward to working with each guest individually to create a personalized menu. Our from scratch kitchen uses locally grown products when available and we have partnerships with local & regional farms (including Greenacres Farm), local producers plus several artisan bakers, breadmakers and cheesemakers in which we can accommodate almost any menu.