The Phoenix is a full-service restaurant, event venue and premier caterer in Greater Cincinnati. This would not be possible without our talented team of culinary and event professionals.
Our professionally trained culinary and event staff has a diverse background of experience and brings a unique set of skills that has helped us create our own niche in the local hospitality market. We have catered events of all sizes and can serve up to 5000+ guests a day. This is all made possible by the hard work, planning and focus of our dedicated event team.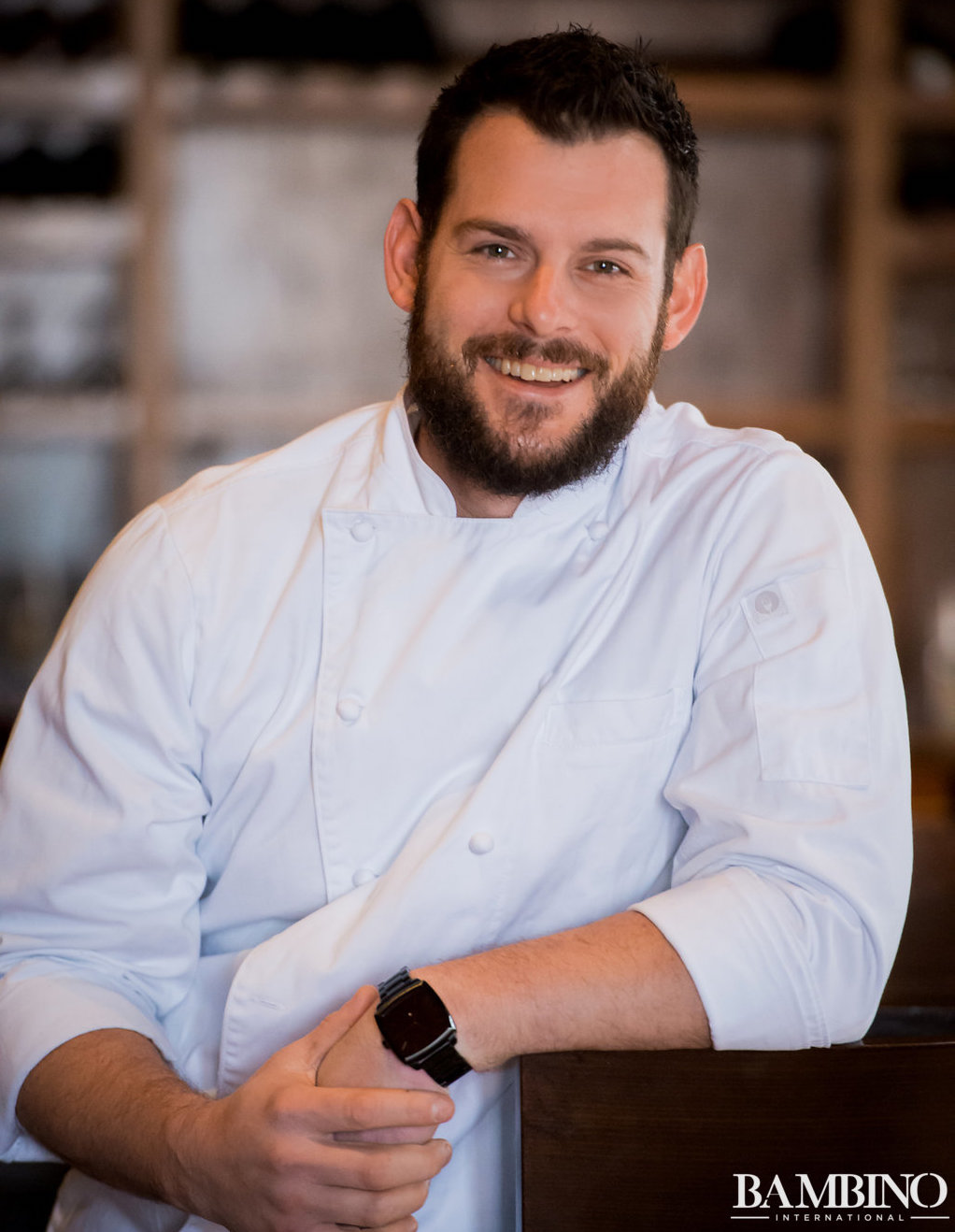 Joey Hahn, Executive Private Dining and Catering Chef
Prior to his career at The Phoenix, Hahn gained culinary experience working at various locations such as Enoteca Emilia in O'Bryonville, Embers in Kenwood, and The Bistro on Main in Findlay, Ohio, where he worked as executive chef. Hahn was born and raised in Findlay where he started working in the restaurant industry at the age of 13. His passion for the industry, however, did not start there. Hahn fell in love with the culinary arts while cooking in the comfort of his grandmother's kitchen as a child and he has not looked back since!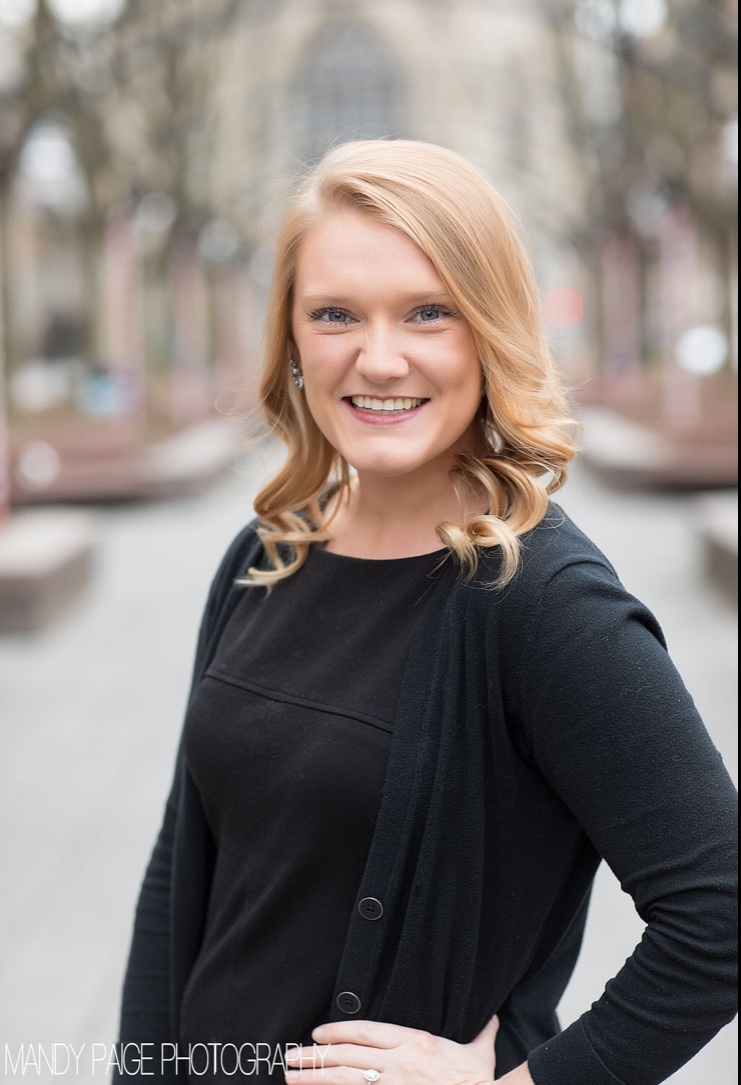 Abby Rawlings, Catering and Event Manager
Abby has been fulfilling her dream of being a wedding planner since 2017, when she initially started working as an intern at The Phoenix. Abby's commitment to grow and shine was evident, as she traveled from Louisville on the weekends in college to learn the ins and outs of events at The Phoenix. To this day, Abby loves helping her clients plan the weddings of their dreams.

Favorite Room at The Phoenix: Grand Ballroom
Favorite Meal: Braised Beef Short Rib, Truffle Potato Puree and Asparagus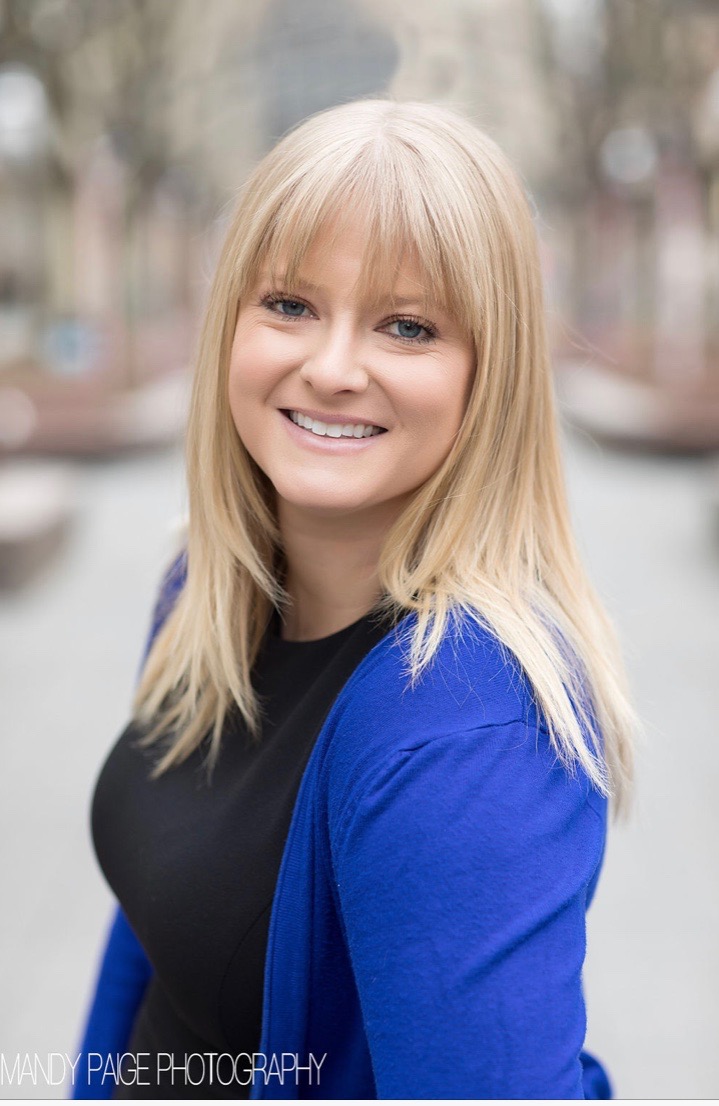 Lilly Klein, Catering and Event Manager
Lilly's passion for meeting new people and collaborating with local vendors and venues has driven her work at The Phoenix since 2017. An active volunteer in the community, Lilly is a five-year board member for "Night Out for Norah," an annual event raising money for Cystic Fibrosis research. In addition to her commitment to philanthropy, she is driven to succeed and was recognized for these efforts in 2019, as a graduate of the YWCA Rising Star Leadership Program.
Favorite Room at The Phoenix: The Presidents Room
Favorite Meal: Braised Beef Short Rib, Truffle Potato Puree and Asparagus