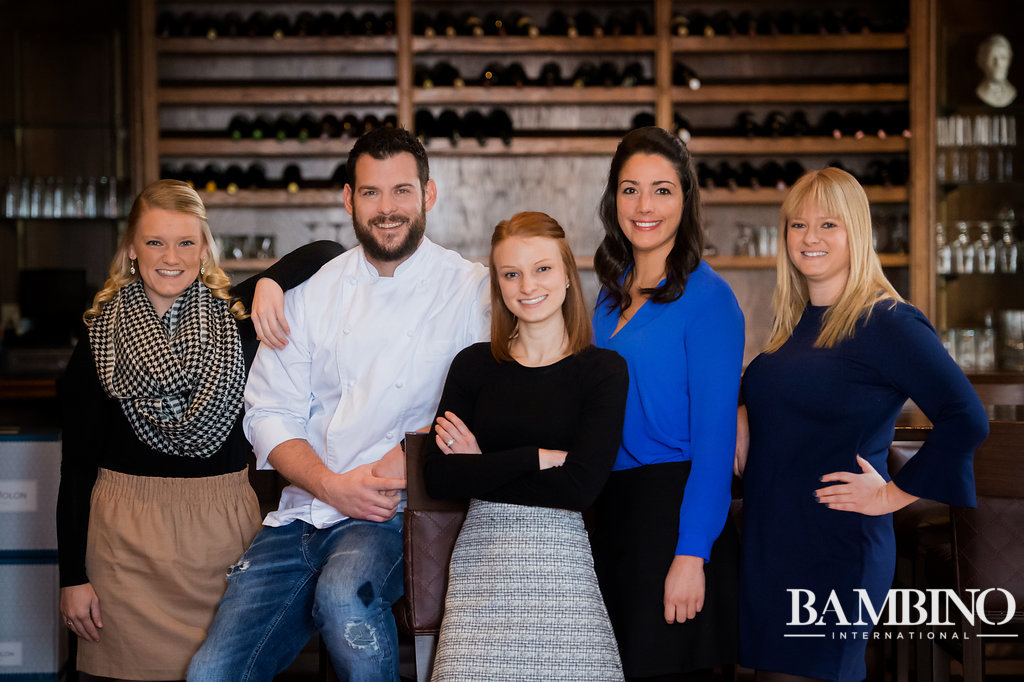 The Phoenix is a full-service restaurant, event venue and premier caterer in Greater Cincinnati. This would not be possible without our talented team of culinary and event professionals.
Our professionally trained culinary and event staff has a diverse background of experience and brings a unique set of skills that has helped us create our own niche in the local hospitality market. We have catered events of all sizes and can serve up to 5000+ guests a day. This is all made possible by the hard work, planning and focus of our dedicated event team.
Pictured Above (left to right):
Abby Rawlings, Lead Coordinator
Joey Hahn, Executive Private Dining and Catering Chef
Lauren Melloan, Lead Coordinator
Laura Freking, Director of Sales
Lilly Klein, Catering and Event Manager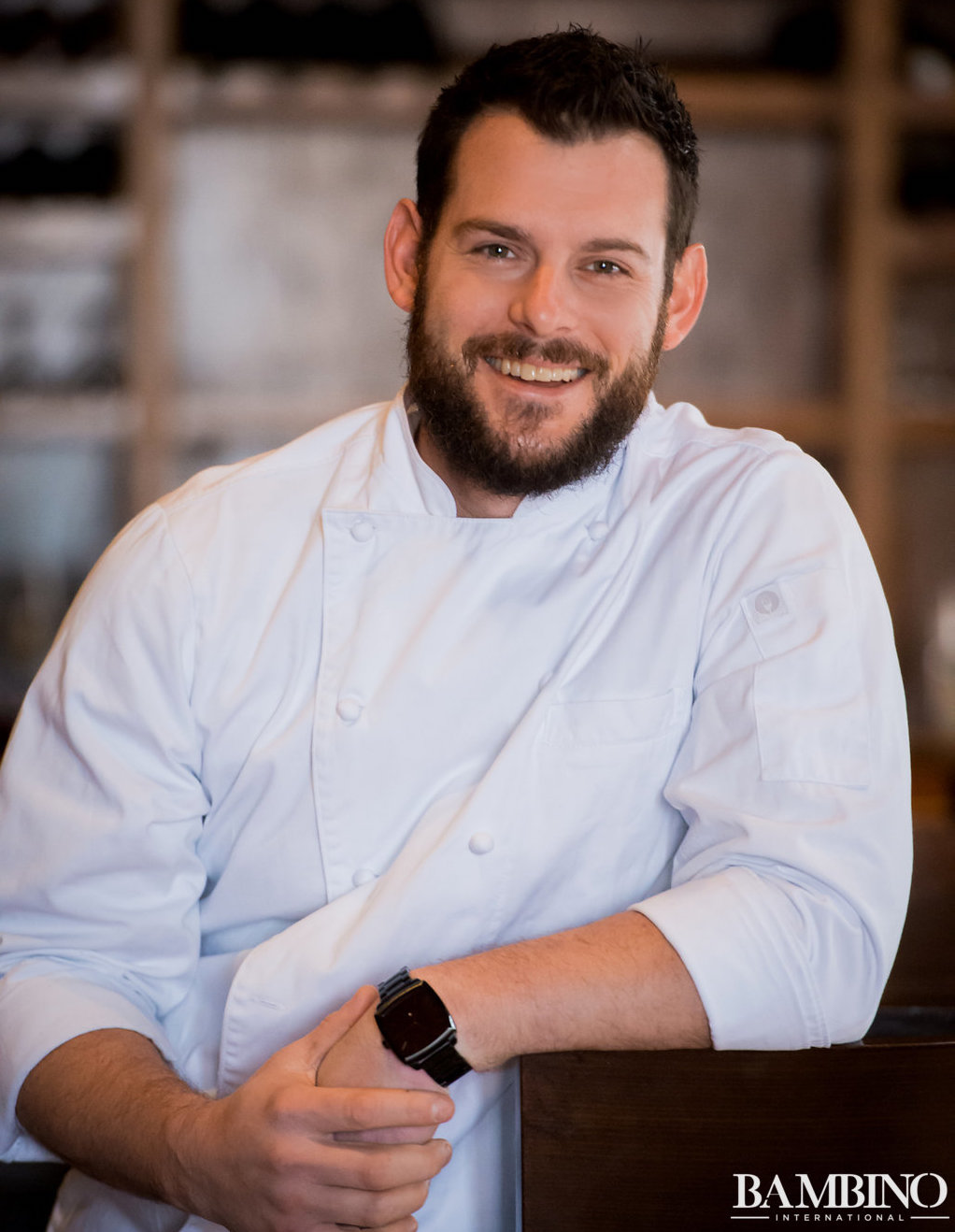 Joey Hahn, Executive Private Dining and Catering Chef
Prior to his career at The Phoenix, Hahn gained culinary experience working at various locations such as Enoteca Emilia in O'Bryonville, Embers in Kenwood, and The Bistro on Main in Findlay, Ohio, where he worked as executive chef. Hahn was born and raised in Findlay where he started working in the restaurant industry at the age of 13. His passion for the industry, however, did not start there. Hahn fell in love with the culinary arts while cooking in the comfort of his grandmother's kitchen as a child and he has not looked back since!
Jeremy Luers, Chef and Operating Partner
Chef Jeremy Luers grew up in Batesville, IN. Chef held his first restaurant job at the popular German restaurant and inn, The Sherman House. This restaurant is a landmark in the small town and was very influential to Luers growing up. Later, Luers ventured to culinary school where he discovered his passion for Italian cuisine. He refined his craft while working in New York at Babbo, the much celebrated Italian restaurant, and fell in love with Italian and Mediterranean fare. Upon returning to the midwest, Luers worked for a number of years at Cincinnati's own top Italian restaurant, Boca, and also was an important contributor to the concept and menu behind Enoteca Emilia in O'Bryonville.
Chef Luers joined The Phoenix in 2013 as Executive Chef, now Luers serves as Culinary Director for The Phoenix Restaurant Group where he oversees day to day operations at The Phoenix, The Presidents Room and The National Exemplar in Mariemont.